Any Stoopid Requests?
Live every second Saturday – 8 pm and into the wee hours. Syndicated on Raidió Na Life between 9.00 pm and 10.30 pm. You request a tune. I source and mix it instantly – mad style, with another request. And repeat. Featuring 15-minute guest selectors. Use the above menus to listen, request etc.
Giordaí Ua Laoghaire Ó Nine Wassies from Bainne ar Stoopid Request line Raidio Na Life 106.4 anocht 9.00-10.30pm – Agallamh & a chuid ceoil, & a rogha cheol .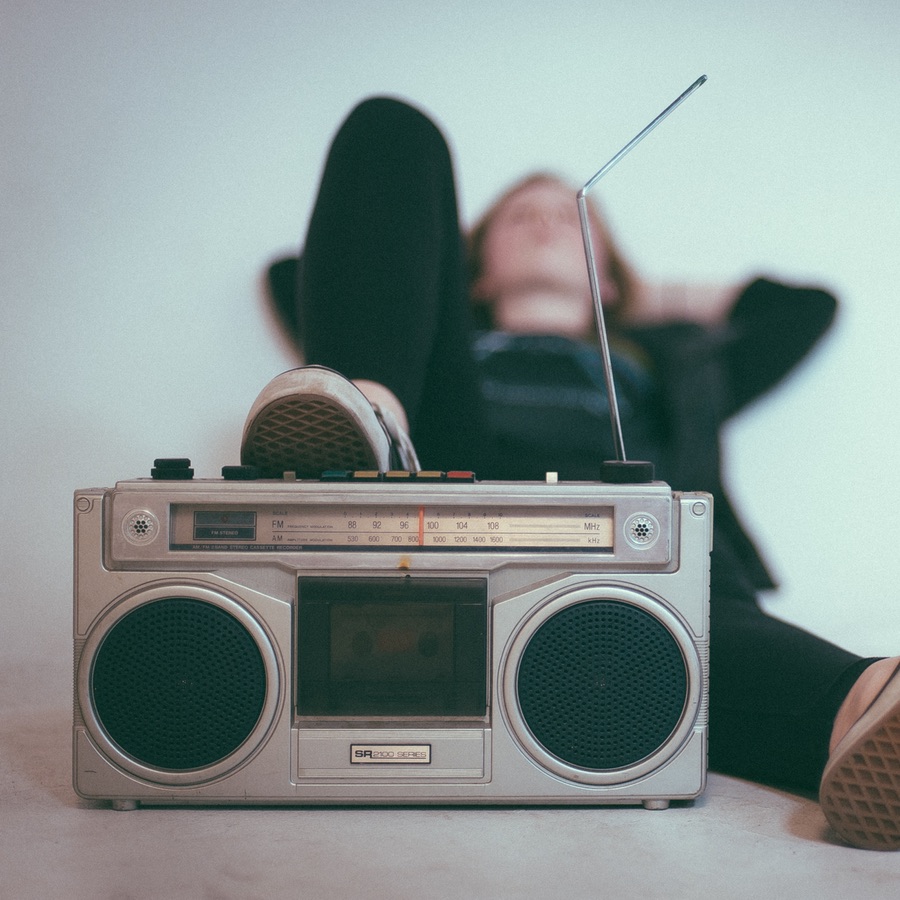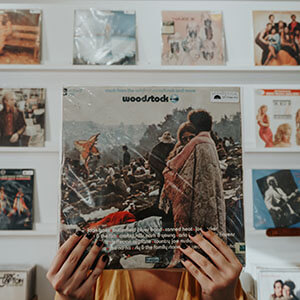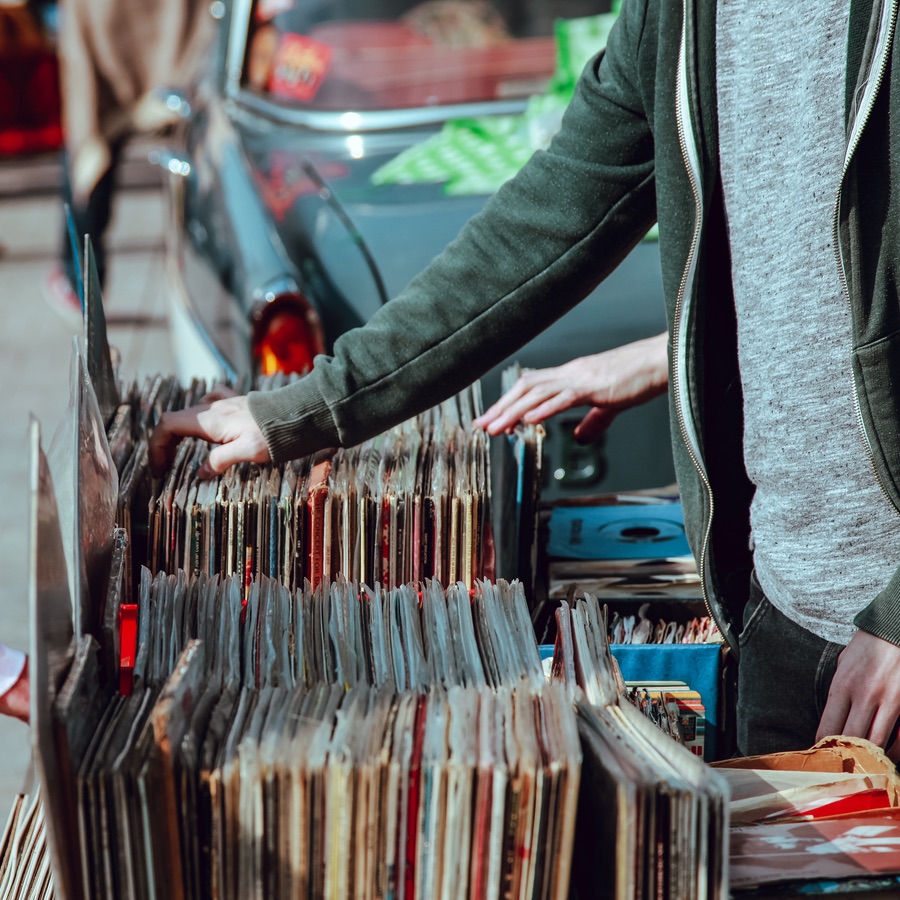 "like a dog's walking on his hinder legs. It is not done well; but you are surprised to find it done at all' ."
"Amazing! The future of requests."